Finding your next bottle of wine can be stressful. Luckily, choosing a wine club membership doesn't have to be as overwhelming.
In this article, we'll break down the primary categories to research when joining your first wine club. We'll chat about price, wine selection, customizability, shipment schedule, and the club's target members.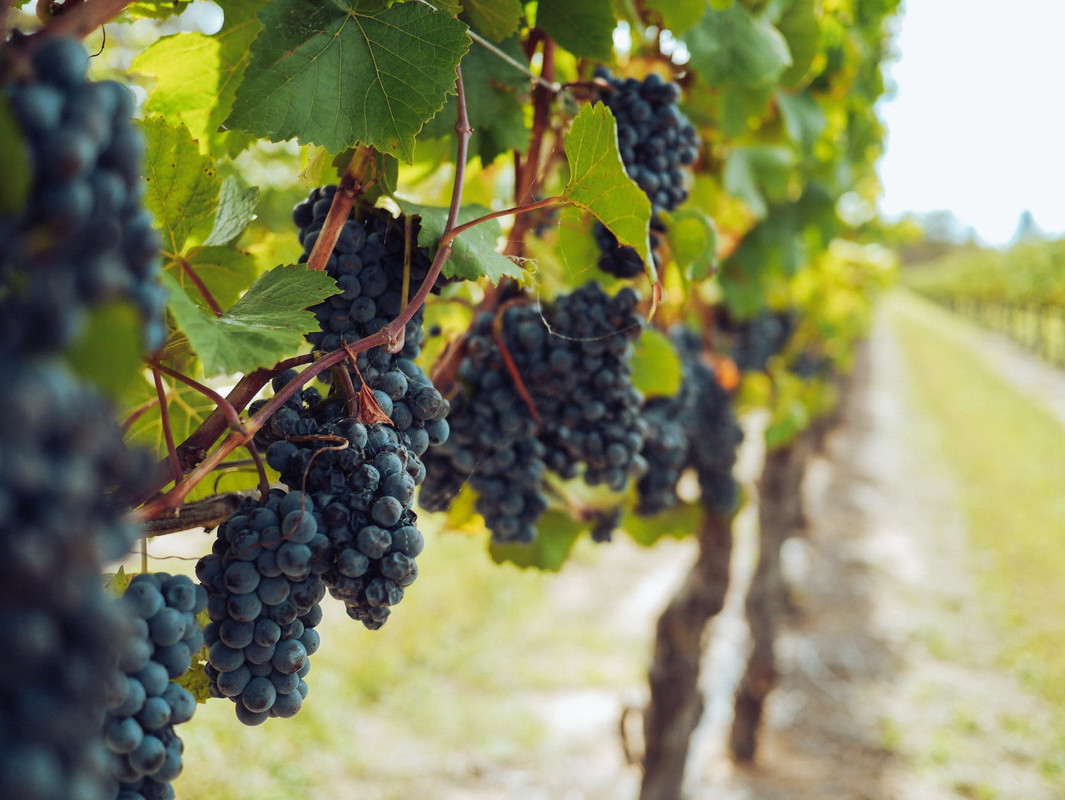 Feel like you need to take a step back? Check out our introductory shopping guide to get the 101 on wine clubs.
Price
As with any purchase, finding the right price for your first wine club membership is a good place to start.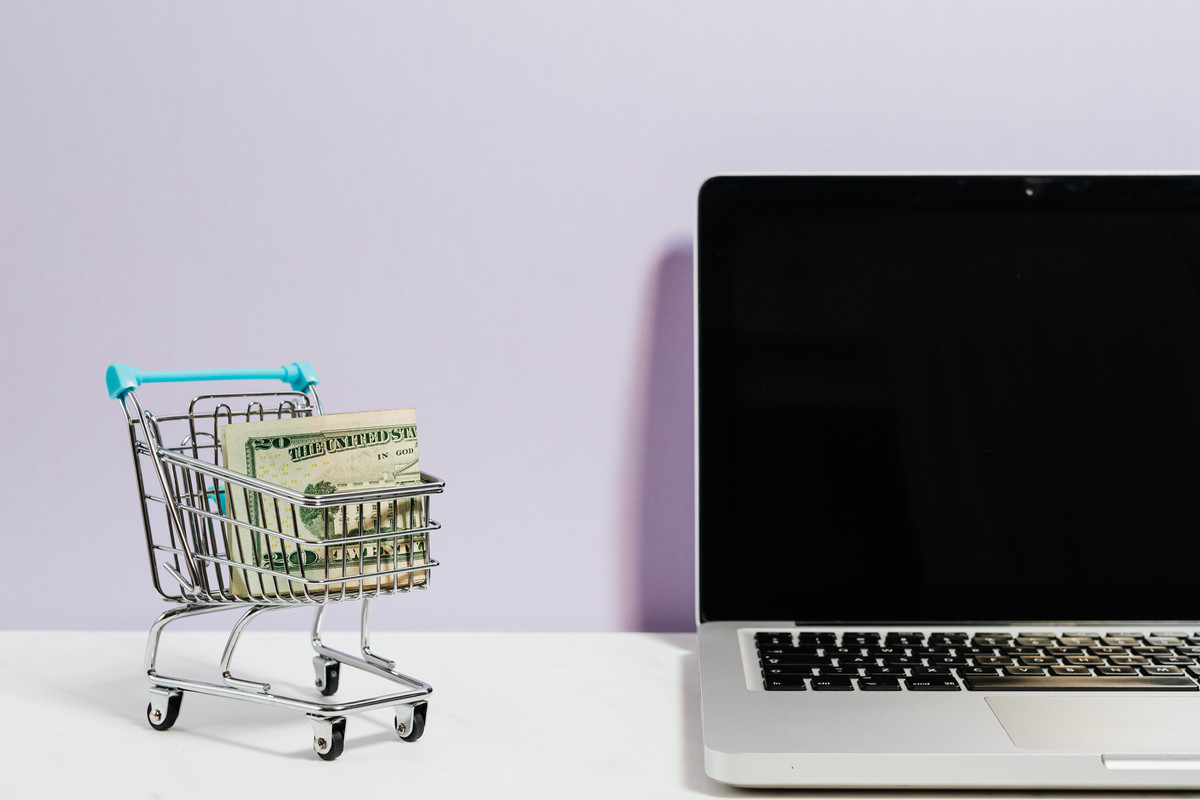 Wine doesn't follow the same "higher price = more value" trend as other products. A wine's value is measured by the buyer's enjoyment of the wine, not the price of the bottle itself.
We recommend that you start your search by setting a limit on how much you would want to spend per bottle. Pretend you're at the liquor store: if $25 for a bottle sounds ridiculous to you while you're walking down the aisles, you'll want to shy away from luxury clubs.
Most of the wine clubs listed on our site average about $13 a bottle before shipping, but we've seen the range anywhere from $6 to $30 per bottle.
Wine Selection
A wine club's wine selection contains three factors: what kinds of wines are chosen, who chooses the wines, and are the wines tailored to your taste?
What kinds of wines are chosen: To better differentiate themselves from the market, wine clubs may specialize in certain kinds of wine. There are wine clubs that sell organic wines, tiny-batch wines from independent vintners, critics' top picks, and more. Consider a wine club that sells the bottles that suit your taste buds and interests.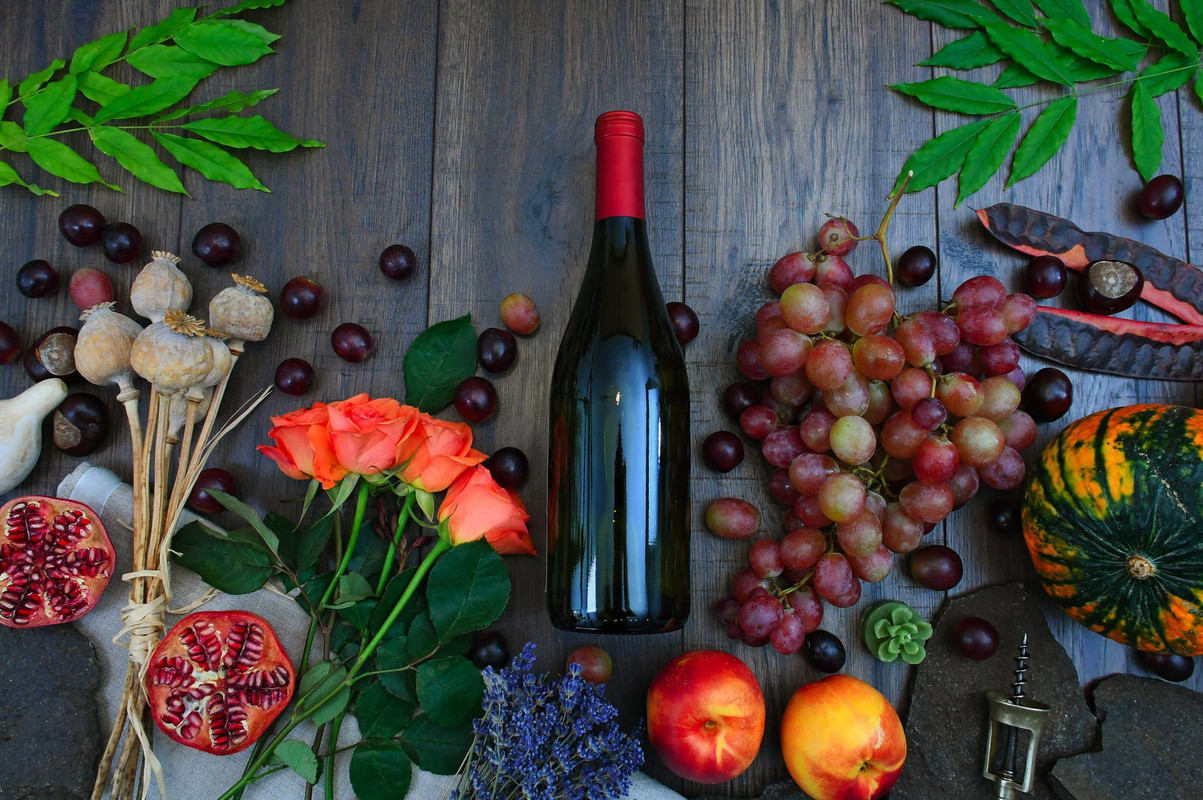 Who chooses the wines: We recommend sticking to wine clubs that are clear about who chooses your wines. Look for wine selections made by winemakers, sommeliers, professional chefs, or critics.
Are the wines tailored to your taste: It's becoming more common for wine clubs to cater their choices to each customer's tastes. A wine club may ask new users to take a tasting quiz or assess previous wines—this allows the club to get a handle on each member's palate and select wines they will love. If you want to love every bottle, go with a tailored wine club.
Customizability
Many wine clubs will advertise their professional wine selectors, but only a select number of clubs allow members to override these professional selections. If you want full control of your wine-tasting experience, look for wine clubs that let you swap out a wine before it ships to you. As a backup plan, look for wine clubs with satisfaction guarantees so you can get your money or credit back if a bottle isn't what you expected.
Shipment Schedule
If you're buying wine for tasting parties, you'll want your shipments to contain lots of wine and arrive often. If you want just a little wine every once and a little while, you should look for less frequent shipments with fewer bottles.
While shipment schedules tend to be strict, some clubs allow members to customize their bottle count and shipping frequency.
Target Members
Wine clubs are often catered towards specific types of wine drinkers. Speaking generally, there are three types of wine fans: newbies, casual drinkers, and aspiring professionals.
Newbies should look for wine clubs that are heavy on the fundamentals. Wine clubs for newer wine drinkers might include supplemental learning materials, access to a "tasting team" for guidance, and wines that are lower-priced and more generic.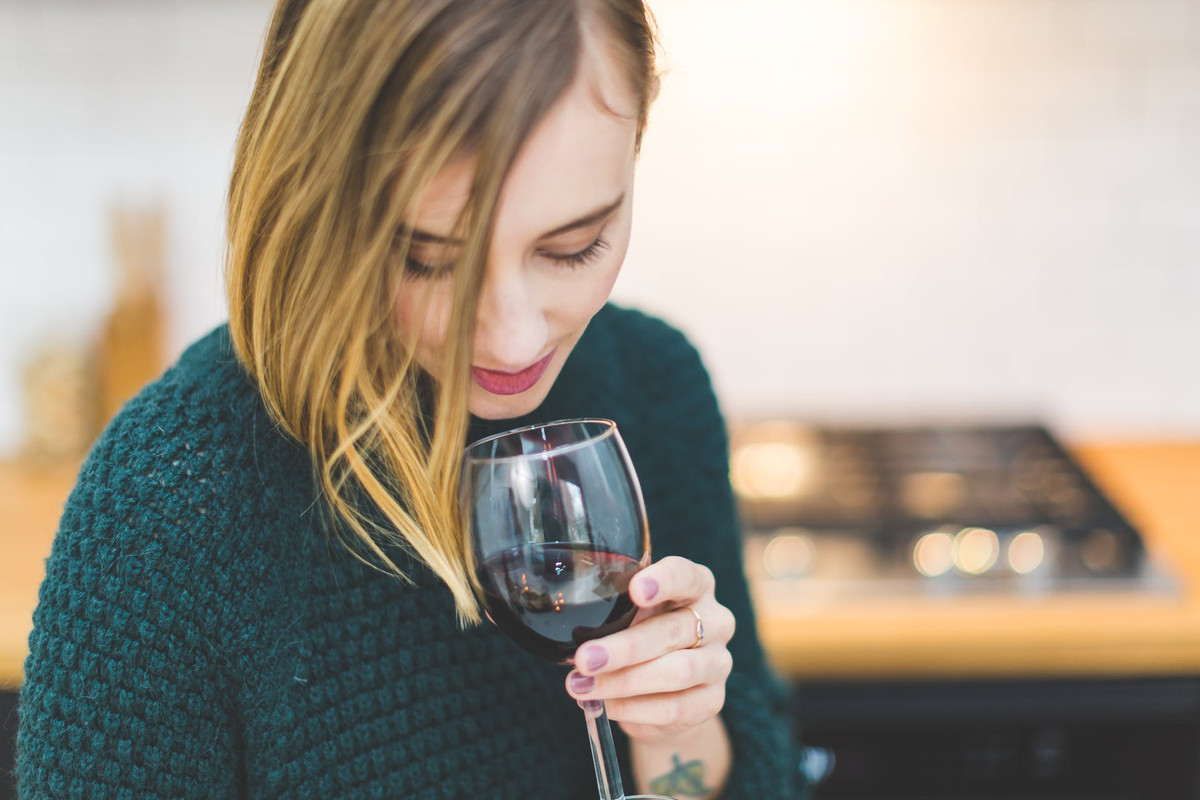 Casual wine drinkers have their pick of the litter. A casual drinker can choose pretty much any club they like, punching down to learn some wine basics, or punching up to access exclusive bottles.
Aspiring professionals want the best of the best. Wine drinkers in this category will want to go one of two ways: accessing critics' top choices or finding hidden gems from independent or small-batch vintners.
Find the Right Wine Club Today
Now that you're a wine club pro, it's time to shop and sign up for the club that suits you best.
To find a list of our favorite wine clubs, check out our comparison site. We list our favorite clubs, note highlights and other characteristics of each club, and offer unique promos and deals to folks that visit our site.
Happy membership shopping!