The holiday season isn't really enjoyable until the gift-buying process is over. Before this milestone, the holidays are full of empty shopping carts, open browser tabs, and one-too-many headaches. But once all of that is over and done with: bliss.
Get a little closer to that wonderful, oh-my-gosh-I'm-done-shopping feeling when you give the gift of wine club memberships this holiday season.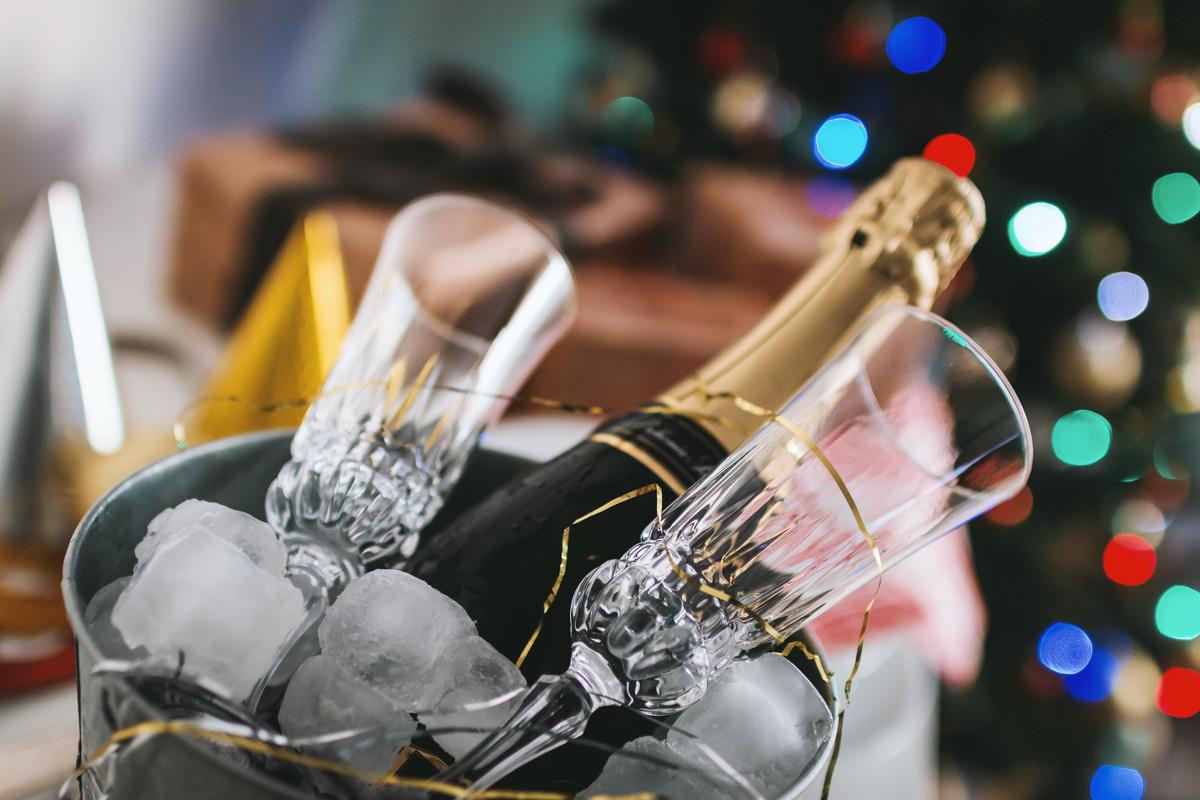 In this article, we talk about what characteristics and perks you should look for when shopping for wine club memberships for friends and family.Find something for everyone on your list:
Mom and Dad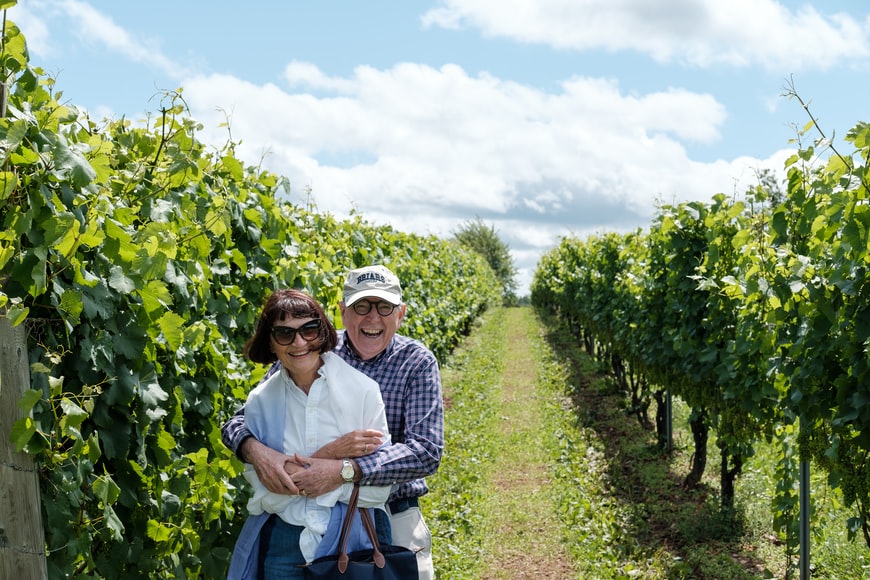 Mom and Dad deserve a little luxury. They're older than you, maybe a bit more refined, and definitely know their wine loves and wine loathes. They might be picky when it comes to novels, movies, and news sources, but the right wine club can win them over.
Look for: A wine club on the more exclusive side. Wow Mom and Dad with wine from a prized region, variety, or famous winemaker. If possible, pair luxury with customization. Your parents know what they like; try and set them up with a wine club that uses their unique palates to build a monthly shipment.
Partner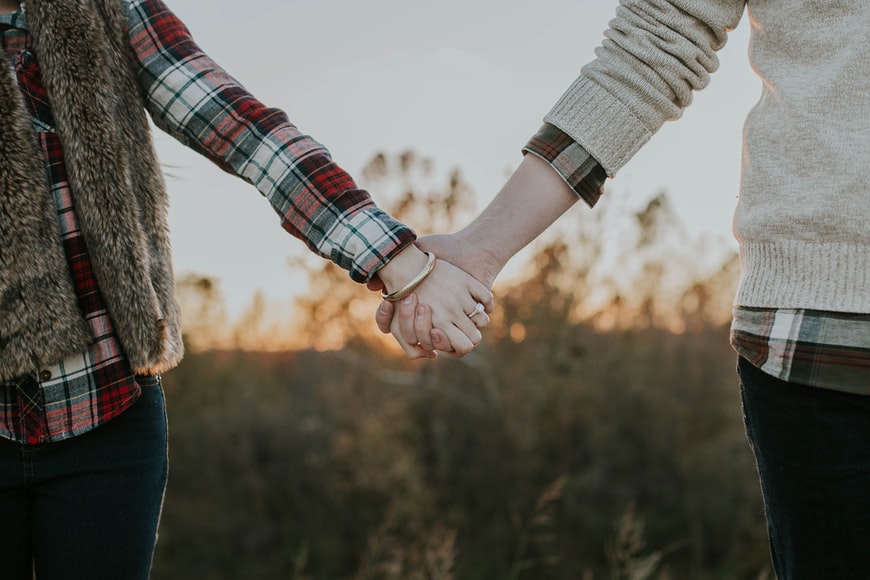 Husband or wife, girlfriend or boyfriend, "it's complicated" or otherwise: you and your partner are going to be sharing the wines you gift them. To please both your partner and yourself, you'll want the wines to be bold.
Look for: Dessert wines, unique winemakers, and hard-to-find variety. Consider going all-in on a professionally selected wine club. It may be a leap of faith, but there's nothing more fun than embarking on a new tasting adventure with your best friend.
Sibling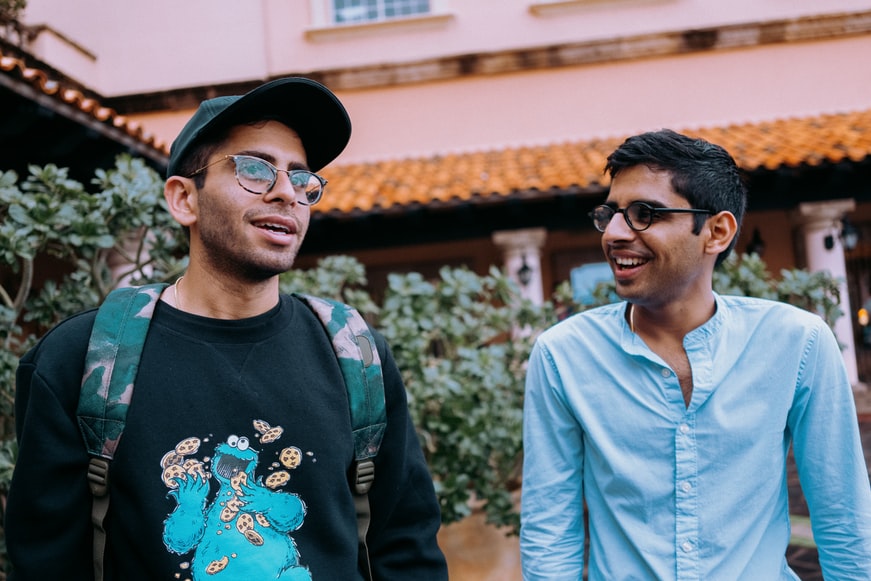 Your sibling is a lot like you, but there are definitely some key differences that set you apart. With natural sibling differences come natural sibling rivalries. Consider giving your brother or sister a bit of a leg up by making their wine club membership educational.
Look for: A wine club that includes wine-savvy tips and informational bits. Find a wine club that includes introductory learning materials: informational wine handouts, the ability to chat with wine tasting professionals, or hand-selected "wine 101" bottles.
In-Law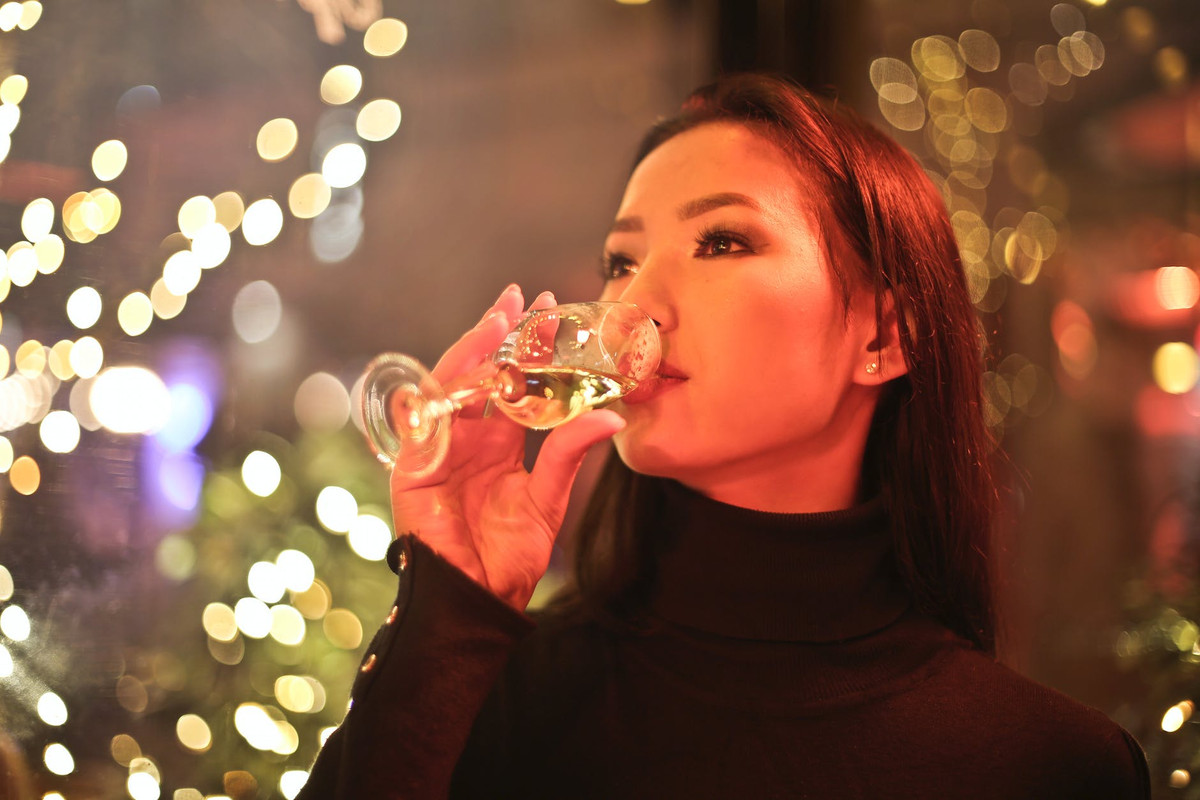 Whew, you always want to play it safe with the in-laws. Let's keep it generically delicious.
Look for: A wine club that sends highly-rated wine essentials. Get your in-laws the cabernet sauvignons, the sauvignon blancs, the occasional proseccos. Your in-laws want stellar bottles of the recognizable wine varieties they already love— not another tie or frying pan.
Best Friend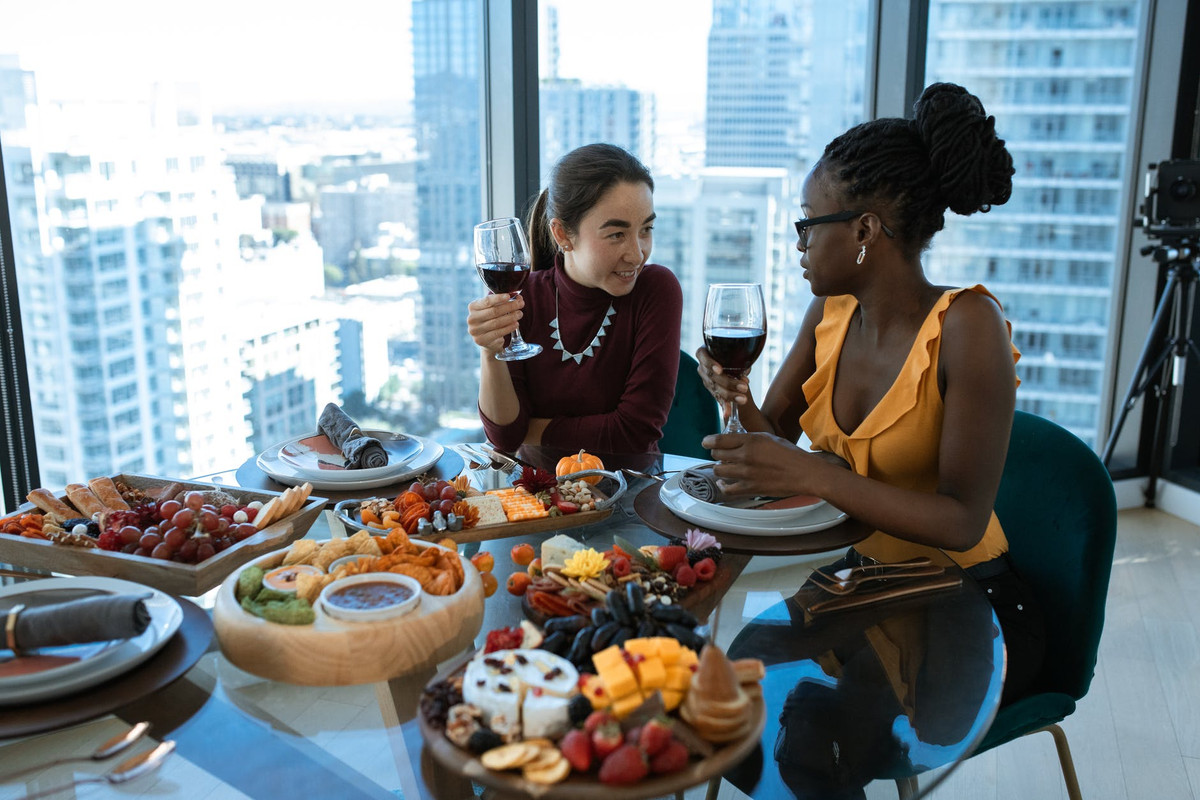 You know your friend better than they know themselves. When it comes to wine clubs, this is the perfect opportunity to show your friend just how close you two really are.
Look for: A club that tailors its wine selection around your friend's palate. Many wine clubs will offer introductory tasting quizzes or give members the opportunity to rate previously-tasted wines. You can gift a wine club that "gets" your best friend almost as well as you do.
Coworker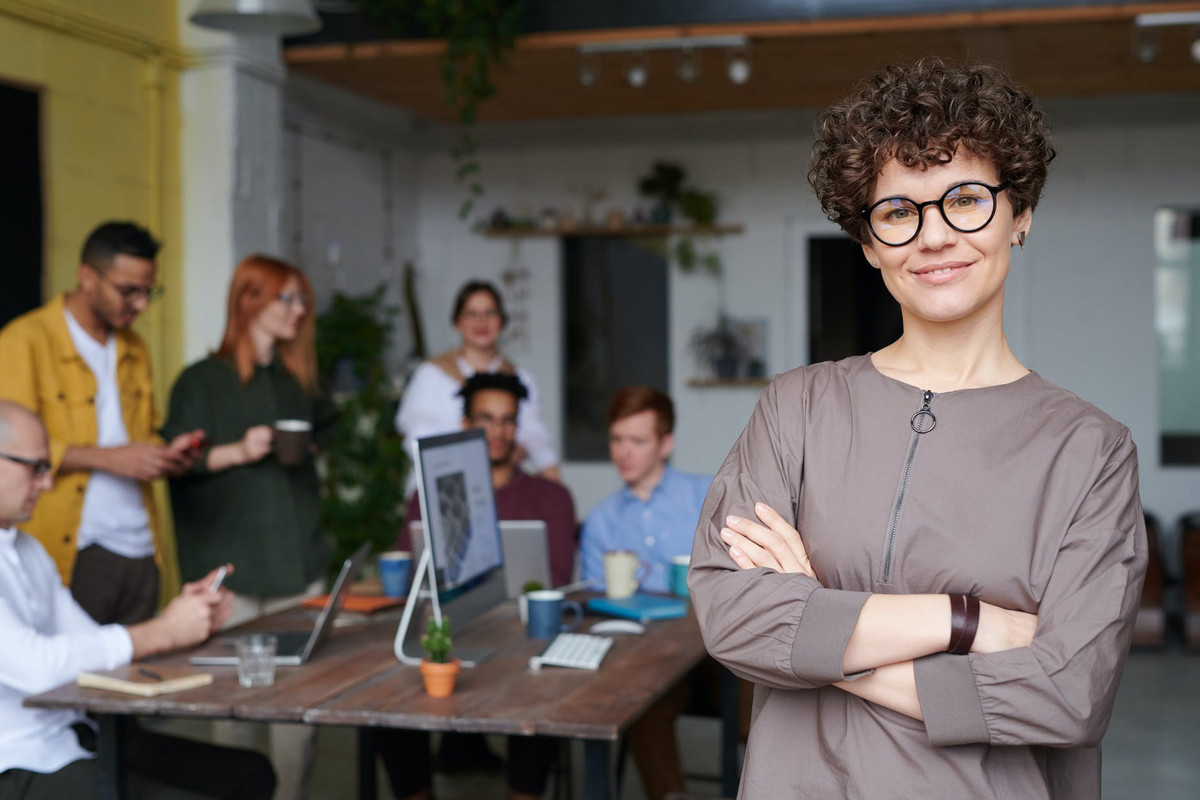 When gifting to coworkers, employees, or bosses, you want to keep things professional, tasteful, and unique.
Look for: Impress with the gift of a wine club that sources from small-batch, independent winemakers. Now your boss, employee, or coworker can help support small-time vintners while sipping truly exclusive, hard-to-get wines.
Order Your Gifts Today
Your friends and family don't know it yet, but they are so excited to be official wine club members. Don't keep them waiting!
To finish up the last leg of the gift-buying journey, check out the link to our comparison site below. We list our favorite wine clubs, note highlights and other characteristics about each club, and offer unique promos and deals to the customers that visit our site.
Happy gifting!