Opening the Box
Your wine box has arrived, let's open it up!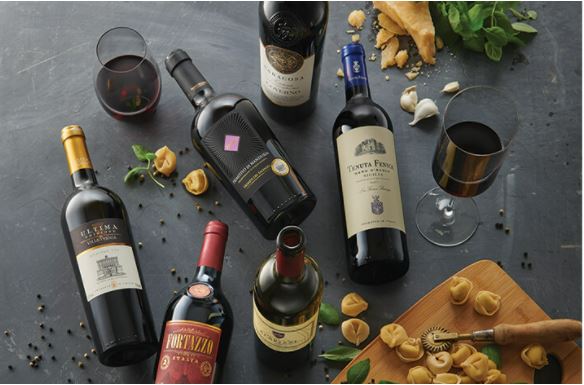 The standard box of twelve wine bottles comes in a large rectangular box that's quite heavy. After removing the outer packaging, you'll find a large molded insert at the top. This is included to keep your wines safe throughout the shipping process.
After removing the top insert, you'll find your twelve wines below.
Break out a glass and get ready to enjoy!